ICP (INTERNATIONAL CASING PRODUCTS S.L.U.)
IBERIAN PORK, GASTRONOMIC HERITAGE
ICP (International Casing Products S.L.U.), considered one of the most dynamic companies in the 'Vall Companys Group', was founded in 2012 to pursue the skinning, processing and selection of offal and natural casing for sausages production. The company has its own facilities within each group slaughterhouse (Patel, Frivall, Cinco Villas) and some externals.
A flexible, dynamic company comprising a young team ready to seek out new needs in an ever more demanding market. In continuous pursuit of creativity and innovation, we offer our clients the possibility of being by their side in the development of new products. This is why we have recently created the Premium Section, which offers a new range of Iberian Pork products for potential new markets, in addition to the development of customised products and packaging (Tailor-Made).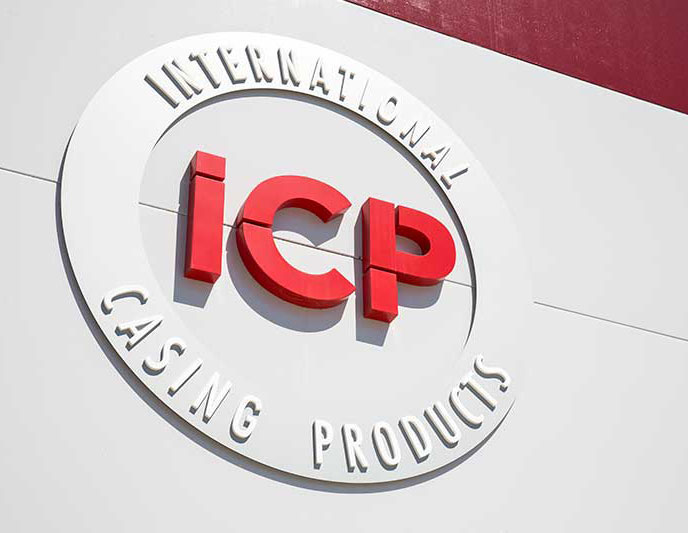 LINE ECO: GOOD FOR EVERYBODY
The new ECO line from ICP offers a whole new variety of natural casing products from ecologic pigs, fed and raised according to the most demanding ECO regulations.

INSCA AND AETRIN
We guarantee safe natural casing products
ICP belongs to Asociación Española de Tripa Natural (AETRIN), just as to the Natural Sausage Casing Association (INSCA): the main natural casing associations at both national and international levels. In collaboration with them, we help to ensure high quality natural casing products with maximum hygiene and food safety.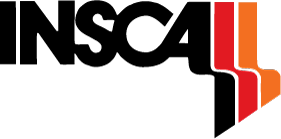 MAXIMUM QUALITY FROM THE SOURCE
Vall Companys is a leading Spanish family-owned agri-food group founded in 1956. The Vall Companys Group operational model is based on the integration of all stages of the production process, and the work of dedicated professionals who are highly trained in their respective fields.
ICP (INTERNATIONAL CASING PRODUCTS S.L.U.)
The verticalization of 'Vall Companys Group', European leader in livestock production, ensures a unique raw material as a result of comprehensive process control, from the production of feed for consumption within their cattle farms through to the sale of fresh meat and the production of sausage and cured products. Belonging to a group which is a pioneer in Food Safety, ICP has all the tools to ensure complete traceability. As a result of the effort to guarantee a top quality product, the ICP team (Production, Area and Quality Managers), under the aegis of their shared ethical code, have continuously implemented different control points across the various production stages.
Genetics

Reproduction, Incubation, AI Centre

Nutrition

Raw materials, Nutrition, Feed manufacture

Animal Health

Pharmaceutical laboratory, veterinary equipment

Animal Handling

Biosafety, partner farmers, training

Transportation

Raw material, feed, animals, meat

Animal Quartering

Specifications

Packaging

Health guarantee